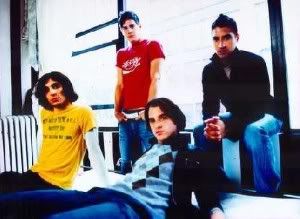 Hey you guys, welcome to the THE FIRST LAST WEEK COMMUNITY ON LIVEJOURNAL.


Post anything you like, pictures (anything over size under a cut please), lyrics, encounters, show reviews, and just anything about the boys of Last Week.


Last Week has truly become one of my favorite local bands in New York.